Naturopathic Care—
Book a consultation through our remote telemedicine services.
Comprehensive and individualized holistic healthcare services that work for you.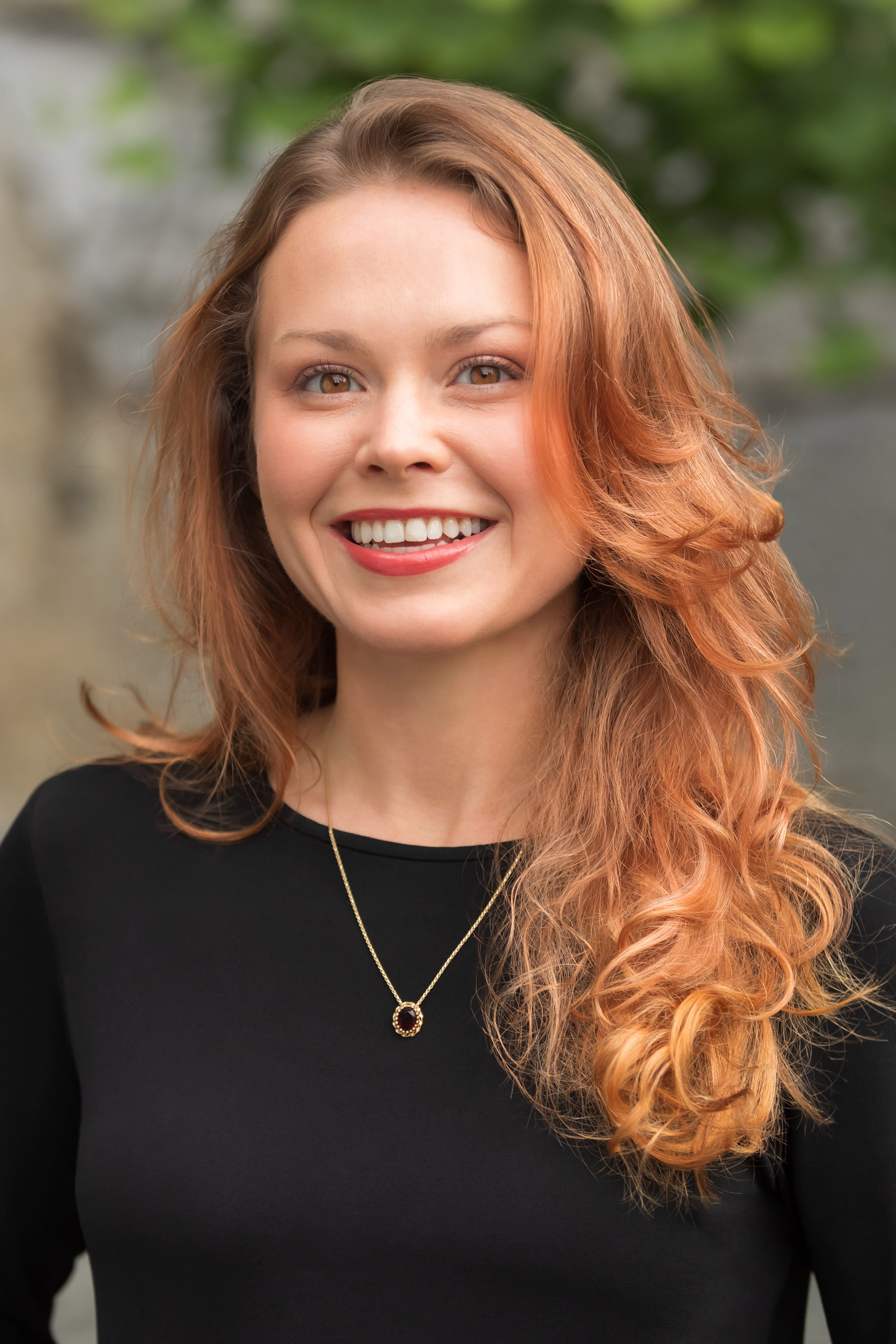 Dr. Shena Vander Ploeg
Dr. Shena Vander Ploeg is a Naturopathic Physician, who offers comprehensive and individualized holistic healthcare services that integrates naturopathic medicine, functional medicine, and conventional medical care. Dr Vander Ploeg offers both in-person medical care and virtual telemedicine consultation services. She is a passionate and dedicated practitioner, devoted to guiding patients through their health challenges.
Dr Vander Ploeg's personal health journey has helped her understand the limitations and frustrations many people experience with healthcare. She takes time to listen and investigate your case to uncover the root cause of your health concerns. She empowers her patients to develop self-care practices that integrate with their lifestyle and supports their health, enabling them to reach their health goals. Dr. Vander Ploeg recognizes the mental, emotional, and physical components of health and creates treatment plans that incorporate these various areas. Her process aims to strengthen our relationships with ourselves as well as with others.
Areas of focus
Women's Health
Chronic Fatigue
Hormones (thyroid/adrenal)
Reproductive Hormone Imbalances (Irregular periods, PMS, Menopause, PCOS, Endometriosis, hair loss, low libido)
Insomnia
Anxiety, Depression, & ADHD
Stress Management
Weight Loss
Gut Dysfunction (Gas, Bloating, IBS-constipation/diarrhea, SIBO, IBD, GERD/Reflux, Celiac)
Autoimmune & Inflammatory Disorders
Acute/Chronic Viral Infections
Allergies/Asthma
Headaches
Preventative Medicine/Wellness Care
Addiction
Fibromyalgia
Adjunctive Cancer Care
Diabetes
Acute & Chronic Pain
Skin disorders (eczema, rosacea, acne, psoriasis)
Methods
Lifestyle Counseling
Botanical Medicine
Vitamins & Supplements
Hormone Therapy
IV Nutrient Therapy
IM Injection Therapies
Mayan Abdominal Massage
Prescriptions
Assessments
Physical Exams
Comprehensive Lab Testing
Functional Lab Testing
Nutrient Testing
Genetic Testing
Hormone Testing
Complete Digestive Stool Analysis
Food Allergy Testing
Heavy Metal/Environmental Toxicity Testing